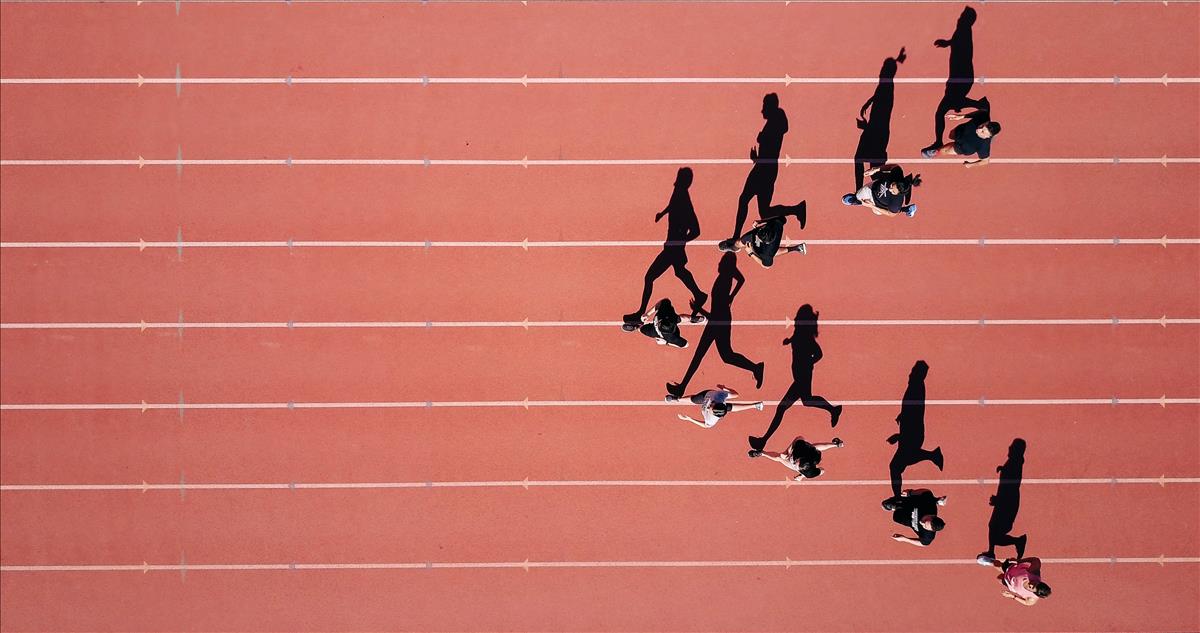 Meet the team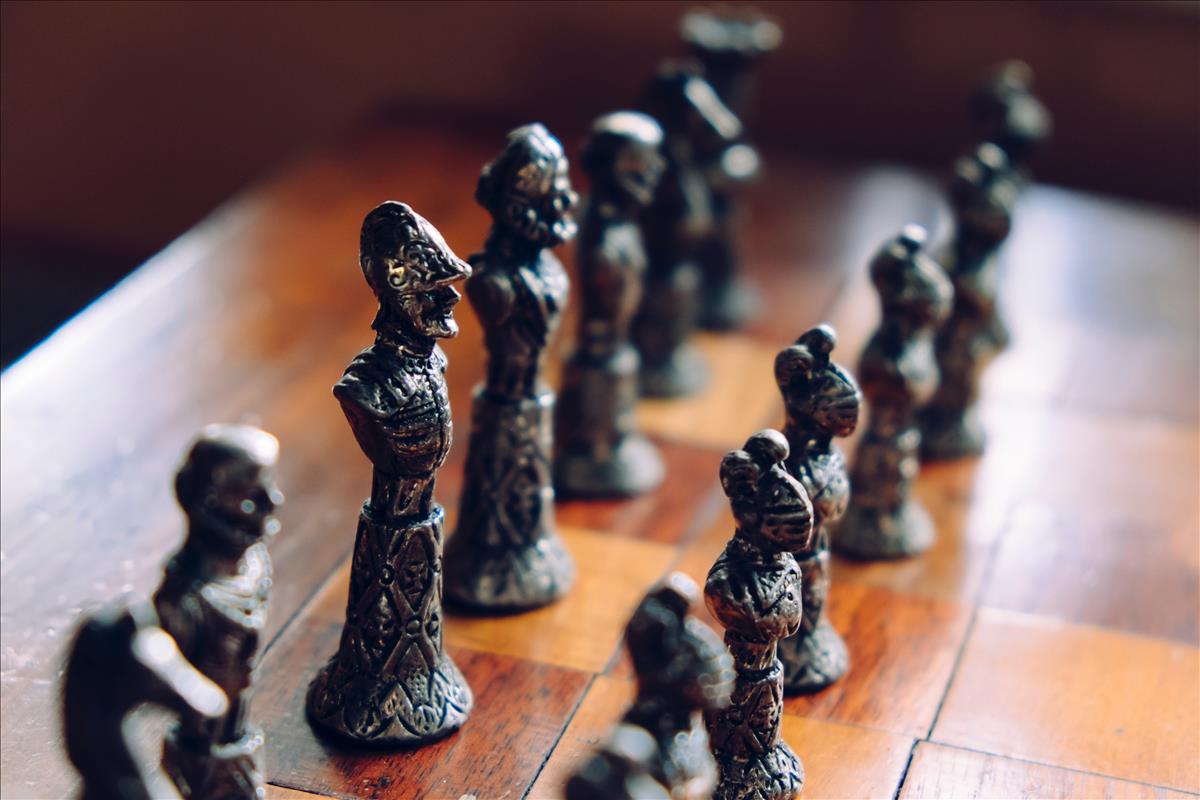 Carol Bishop
Managing Director
Having been with Indigo since the beginning, Carol remains still very much involved with the everyday operations within the company. With 25 years' experience and having worked across all departments makes Carol's wealth of knowledge indispensable to the company.
Accounts & Administration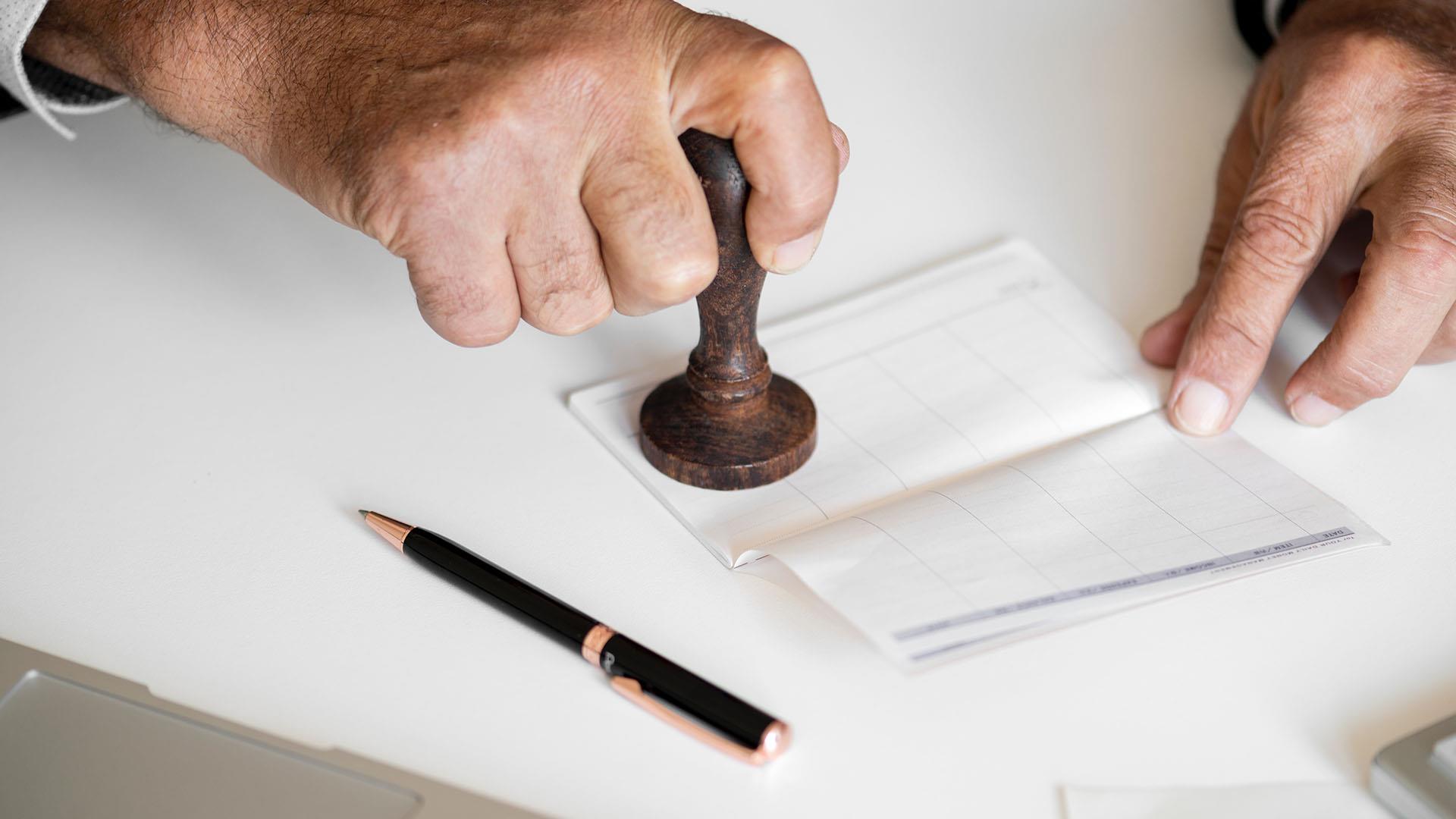 Pauline Bishop
Accounts and Administration
Pauline has been with Indigo Property since 1997, and has a wide range of skills ranging from all areas of Property Management and Lettings. Recently moving departments at Indigo and joining the administration and accounts team, she is a strong and valued member of our team.
Customer Service Department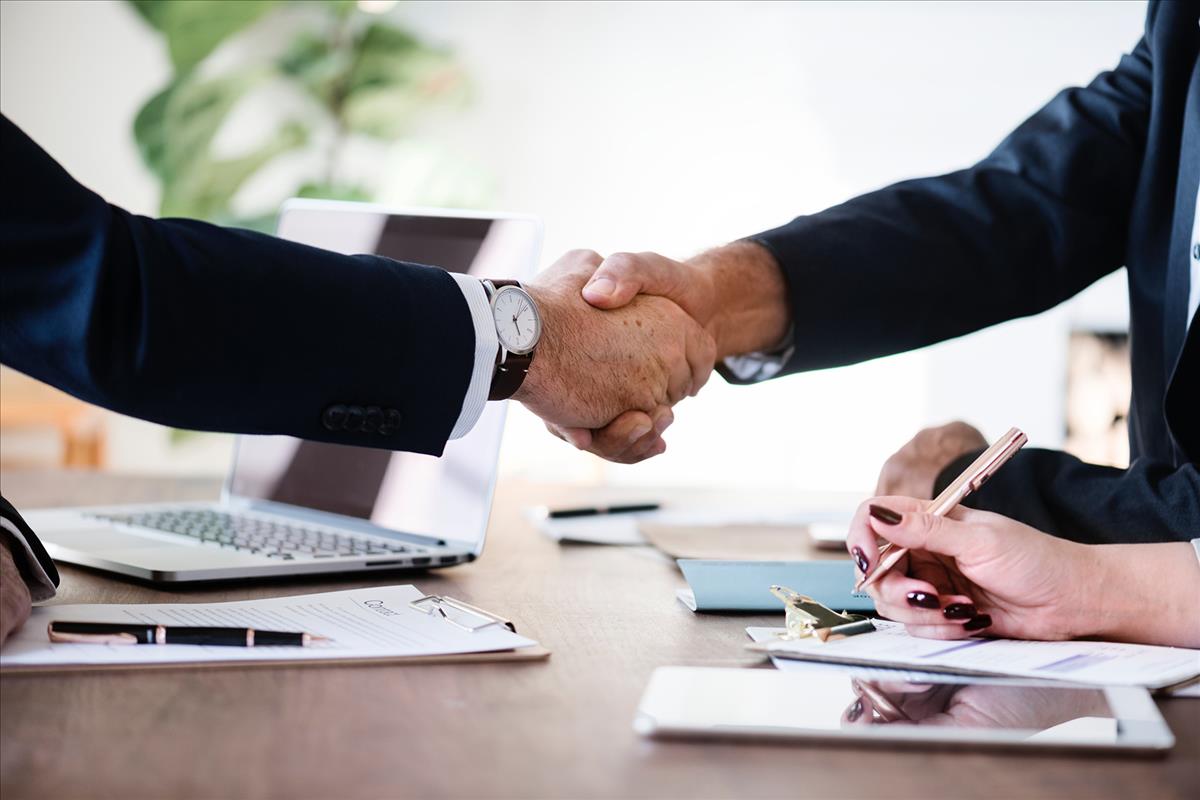 Michael Bayliss
Customer Service
Michael Bayliss has been working with the company for many years and has excellent organisation skills. His professionalism and telephone manner is outstanding. Michael's interaction with both tenants and landlords has built him a highly positive reputation here at Indigo.
Courtney Taylor
Property Management & Customer Service
Courteney has progressed to being the driving force in Indigo's property management department and, as such, is the first point of contact for most landlords and tenants. She has developed skills that enable her to liaise with and mediate between landlords and tenants effectively and efficiently. Through this she has developed a deservedly high reputation with Indigo's cliental.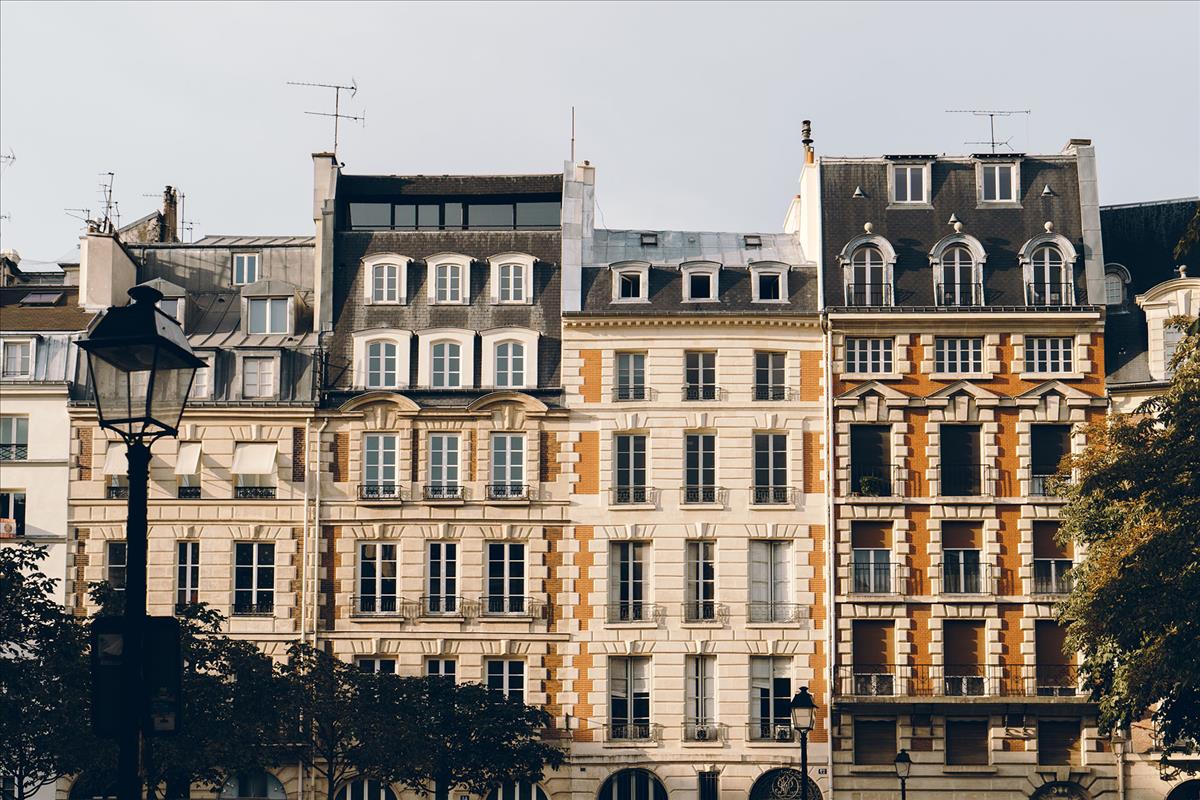 Rachel Burden
Lettings Negotiator
Rachel has been with Indigo Property since 2015, and has progressed from Lettings Apprentice to Supervising the training and development of others in her new branch in Central Woolwich, Wellington Street. Rachel's passion to ensure all that can be done to please Tenants & Landlords is her biggest priority, and regularly goes the extra mile.
Faye Wheatley
Lead Sales Negotiator
Faye joined Indigo in 2015 as a Sales Negotiator. Since then she has held various roles within the company and has gained a full and rounded knowledge of the industry. Recently, further expanding her skill base, she has taken on the position of Lead Sales Negotiator. Faye has excellent people skills, wide local knowledge and a growing positive reputation in the field.