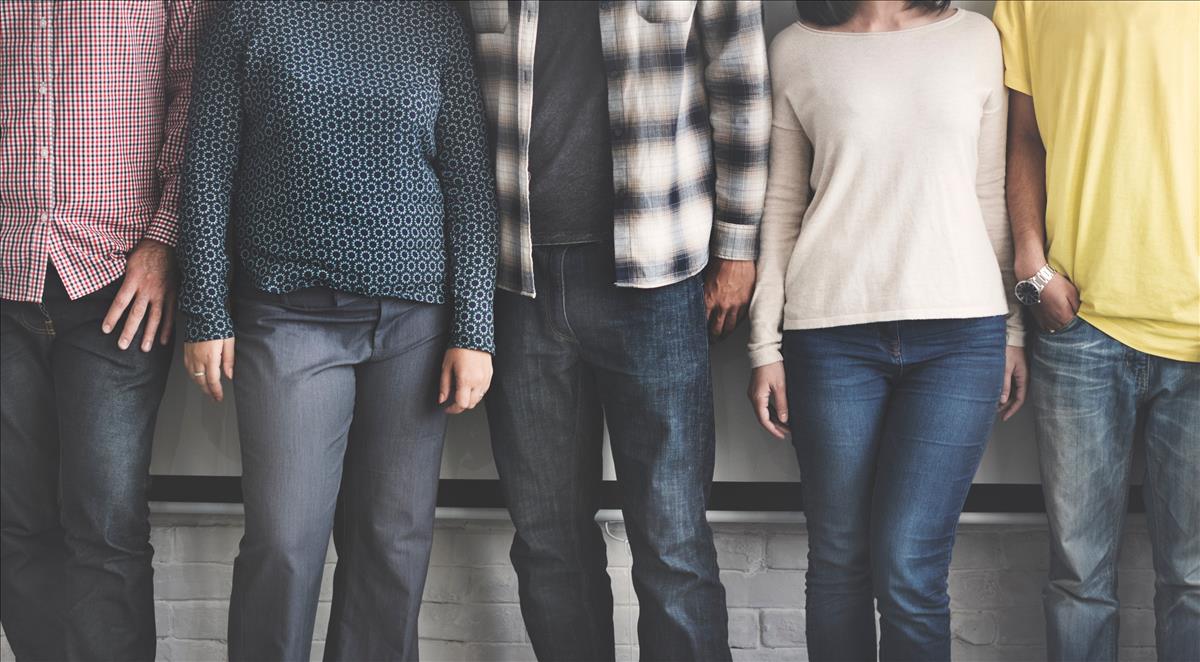 Tenants
Our dedicated lettings staff offer a highly efficient and friendly service. Indigo has a reputation for looking after its tenants. Tenants prefer to deal with Indigo Property than anyone else.

When applying for a property, our Letting Negotiators work alongside both Landlord and Tenant, liaising with both parties to agree on the terms of the proposed letting. Tenants are required to fill out a tenant application form and disclosure, so that referencing may be taken up.

For affordability reasons we usually require the named tenants to earn in excess of 2.5 times the annual rent, as a household, per annum. The easiest way to work this out is if all people taking up tenancy add their monthly wages together, the rent should cost a maximum of 40% of the total monthly income.

Once referencing completes, and the tenancy is approved subject to contract, Indigo Property requires all monies paid in respect of properties are cleared into their banking account prior to the commencement of the Tenancy Agreement. Cleared funds in the form of Bankers Draft or cash may be paid in at any time prior to the commencement date of the Tenancy Agreement. If clarification is needed, please contact us at the earliest opportunity.

Landlords normally hold Tenancy Deposits for properties that they manage themselves, details of this will be provided to you prior to the commencement of the tenancy. Prior to occupying your new home, it is the tenant's responsibility to inform the electricity, gas, telephone, water and council tax office of the services to be put into the correct name/s. We can provide the relevant contact details as required.
New Tenancy

A holding deposit of one week's rent will be required to secure a property while references and credit checks for affordability are taken up by a third party. We strongly advise all applicants to be as honest as possible, as providing incorrect information may result in deductions of the holding deposit.
Tenancy Deposits, up to the value of five weeks rental, is required on all for residential properties. Normally Indigo Property holds tenancy deposits for our managed residential properties, which are then registered with The Dispute Service within 30 days (please ask for full details).


During Your Tenancy

Tenants are liable to the actual cost of replacing any lost key(s) or other security device(s). If the loss results in locks needing to be changed, the actual costs of a locksmith, new lock and replacement keys for the tenant, landlord any other persons requiring keys will be charged to the tenant. If extra costs are incurred there will be a charge of £15 per hour (inc. VAT) for the time taken replacing lost key(s) or other security device(s).
£50 (inc. VAT) per agreed variation. To cover the costs associated with taking landlord's instructions as well as the preparation and execution of new legal documents.
£50 (inc. VAT) per replacement tenant or any reasonable costs incurred if higher.
To cover the costs associated with taking landlord's instructions, new tenant referencing and Right-to-Rent checks, deposit registration as well as the preparation and execution of new legal documents.

Early Termination


Should the tenant wish to leave their contract early, they shall be liable to the landlord's costs in re-letting the property as well as all rent due under the tenancy until the start date of the replacement tenancy. These costs will be no more than the maximum amount of rent outstanding on the tenancy.


Unpaid Rent
Interest at 3% above the Bank of England Base Rate from Rent Due Date until paid in order to pursue non-payment of rent. Please Note: This will not be levied until the rent is more than 14 days in arrears.